BURGERS OF YOUR CHILDHOOD. EVERY DAY.
Fresh burgers. No bullsh*t.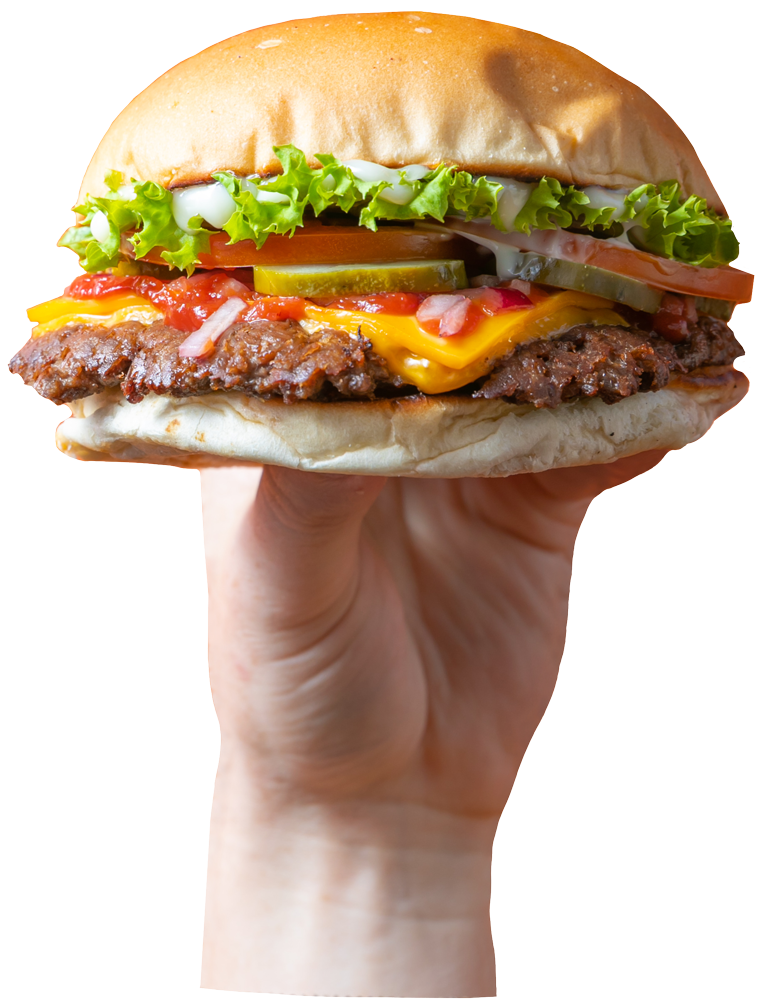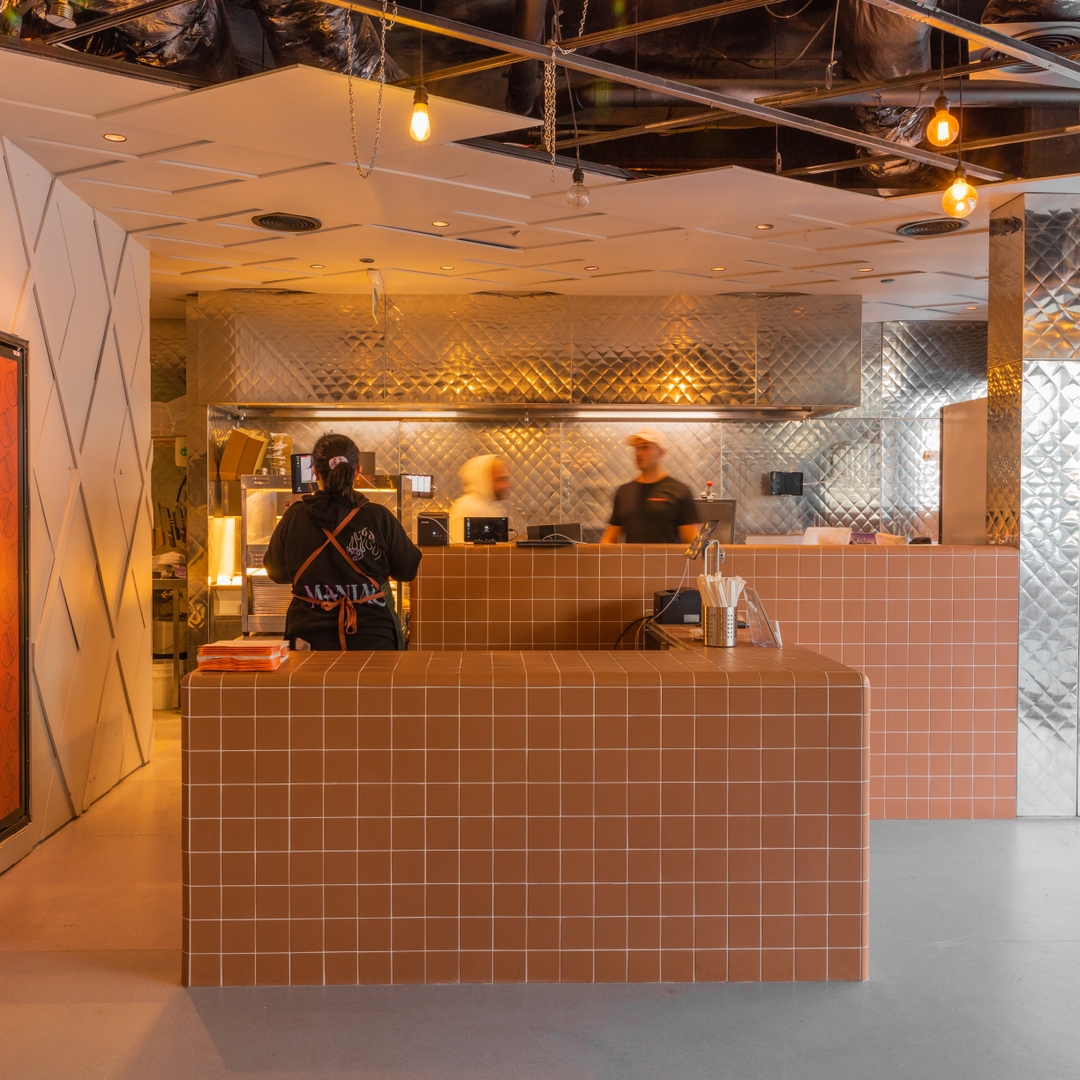 Located just off Chapel Street, our newest venue smashes out burgers for hungry Prahran locals by day, and fuels the Precinct's pulsing nightlife scene every evening.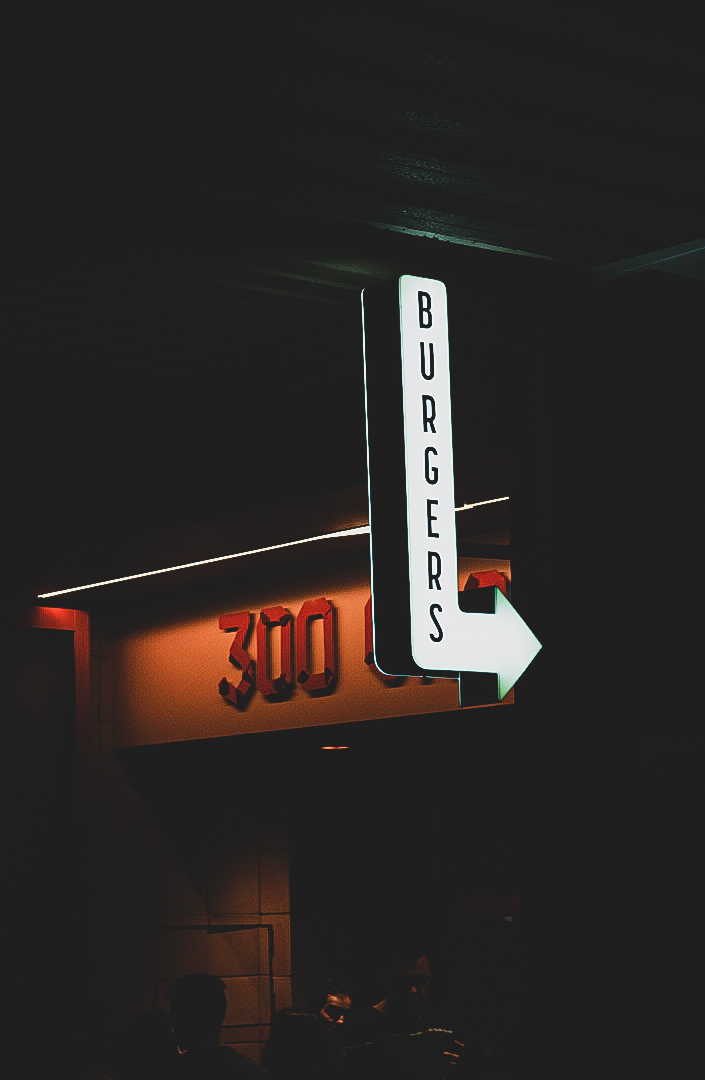 Midnight munchies? We condone it. 300 Grams Coburg keeps the party alive until 3AM on Fridays and Saturdays.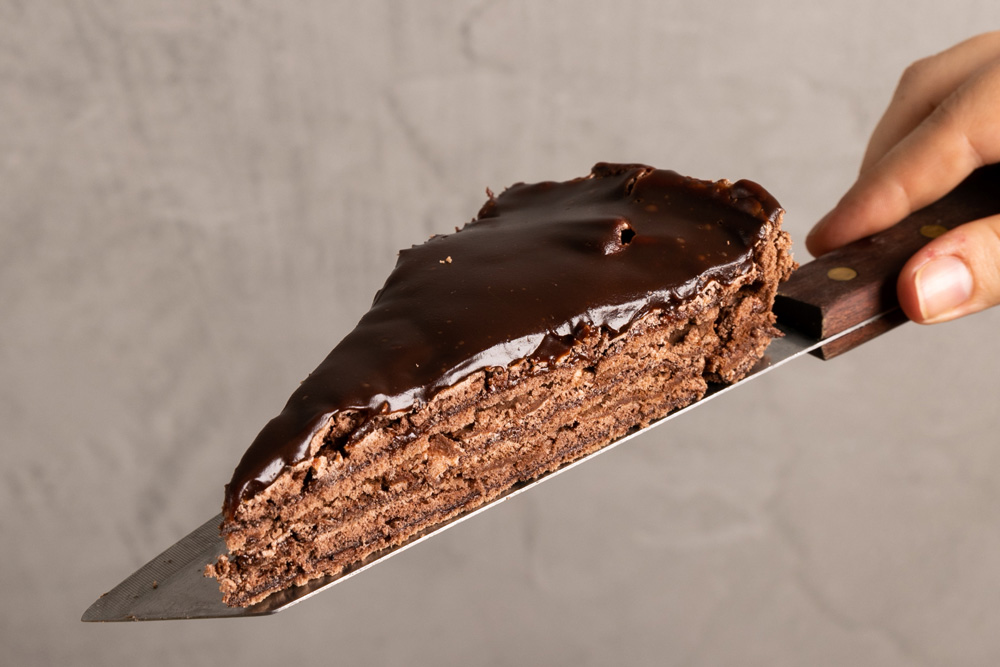 WORLD'S BEST CHOCOLATE CAKE
One of Portugal's best kept secrets is now a VIC exclusive to 300 Grams. Get a slice of the World's Best Chocolate Cake action at any of our venues – it'll be love at first bite.
One serve of nostalgia with a side of fries? Coming right up. From indulgent shakes and sauce-slathered "Mac" fries, to burgers inspired by childhood memories, our menu is packed with cult classics that are craved across Melbourne.
Northcote, Coburg, Richmond and Prahran: look out for the orange walls, listen for the sound of sizzling smash patties, and satisfy your burger fix at your nearest 300 Grams.